Haris Center for Development
The Haris Center for Development is built within the framework of the Nabatiyeh Governorate and the Bint Jbeil District. This unique center provides the best development, educational, cultural and social services to the people of the town of Haris and the general population of the south.
The Haris Center for Development is equipped with the best technological and scientific equipment to organize conferences and training workshops, conduct seminars and lectures for empowering youth, women and all age groups in need of social intervention.
The two-storey building has a full floor dedicated to holding conferences, training workshops and lectures with the capacity to accommodate 75 people.
The second floor is used for both administrative meetings and supporting young Lebanese creatives who are developing and launching their projects within The Business Incubator Program.
Public School Support Program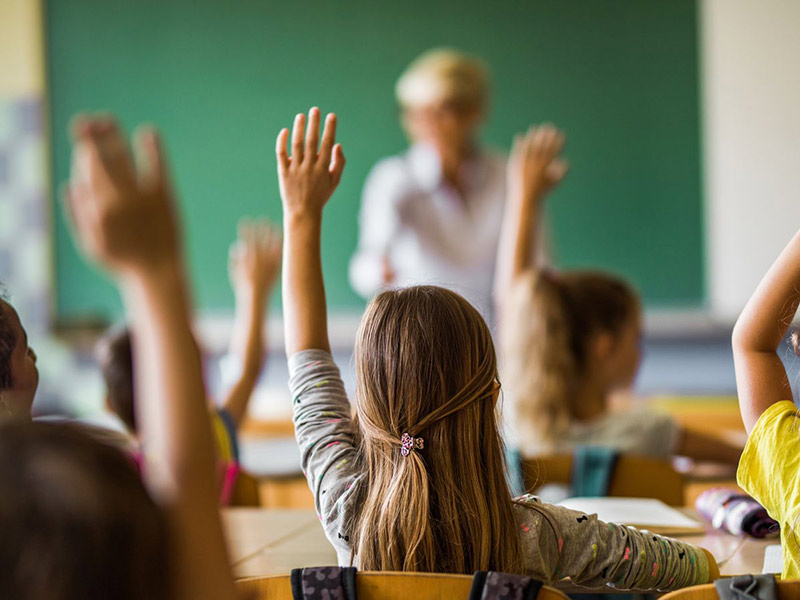 SANAD Lebanon believes that development starts with education, and education is required for all sectors in society. Therefore, we promote free, equal access to quality education for all children, from early learning stages to secondary education. We work with children, their families, communities, wider society and governments, and widely advocate the value of learning at both local and international levels.
This program works to support the official school system, especially in computing and technology labs, to promote modern education and create an innovative new generation.
Therefore, SANAD Lebanon will assist with setting up the innovation center within the school, or with developing the school's existing information technology lab to meet the standards of modern educational programs.
We would also provide training for IT instructors within the modern educational curriculum. The Steam program in particular is promoted and implemented to offer the following:
ICT, robotics and programming curriculum that empowers students with the all 21st century skills that equip them to be ready for the challenges of the 4th industrial revolution.
A Robotics kit that includes sensors, Arduino, wires, breadboard and electronic devices that enable them to apply programming applications to build their own engineering projects.
Official license for Microsoft office collection:  Word, Excel, Power point, One note, Sway, One drive (1 Terra byte), Class flow, Microsoft forms, Outlook, Microsoft teams.
Official certificate for each student from Microsoft
Every student can log in through a private email created by Microsoft into MIE (innovative educator community). This will give the students an opportunity to earn Microsoft badges and certificates that can be added to his/her CV and will add to his/her chances to being accepted at universities.
Students will join Microsoft chatrooms that are created specifically for their corresponding classes. These chatrooms aim at exchanging data and information with classmates and teachers. It also allows for other services such as online voting, online testing and others.
Skype collaboration through Office 365 applications.
The ability to design project models using computer software such as scratch and C++
The ability to print the designed engineered models using "3D" printers and advanced apps
In addition to the above, students will be exposed to the latest technologies in immersive learning, including software programs ActivInspire, Octagon, Virtual Reality, Augmented Reality, Auto Desk and Assembler.
All the above activities will take place in two high-tech Steam labs (Harmonic Lab) that are furnished with interactive panels, special interactive tables, 3D printers, laptops, robotics kits, Augmented and Virtual Reality kits and glasses, Octagon kits and other materials that prepare students for the 4th industrial revolution.
SANAD Lebanon covers all student expenses for training, books, exams and certificates.
Capacity and Skills Building Program:
SANAD Lebanon understands that the future of a promising generation relies greatly on their skillset.
Only through cultivating and developing these skills, can our young generation enter and succeed in what is becoming an increasingly competitive job market.
By opening up learning opportunities in communication skills, digital skills and a wide range of professional and technical skills, SANAD Lebanon is committed to empowering the young generation with the right tools for building successful careers
Awareness Program against Smoking and Drug Addiction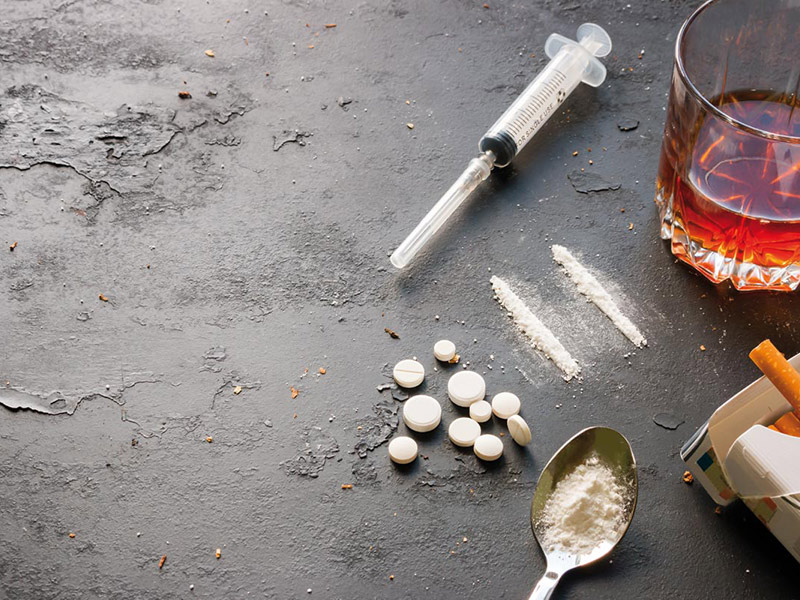 SANAD Lebanon is highly committed to help and protect the Lebanese youth from drug addiction.
In our quest to enhance the life prospects of the socially vulnerable, we support and collaborate with public and private associations like Jad Association Youth Against Drugs in particular.
We work with committees, universities, institutions and schools to offer consultation services, lectures and seminars to raise awareness on drug addiction, its dangers and surrounding issues.
SANAD Lebanon also plans to offer courses to the municipality police specialized in tackling the narcotics trade, identifying drug promoters and thereby reducing the movement and dealing of drugs.
In its commitment to improve the welfare of Lebanese society, SANAD Lebanon works to create awareness among non-addicts, educate the youth about the dangers of drug addiction and thereby help drug prevention in society
Annual Exhibition for Food and Craft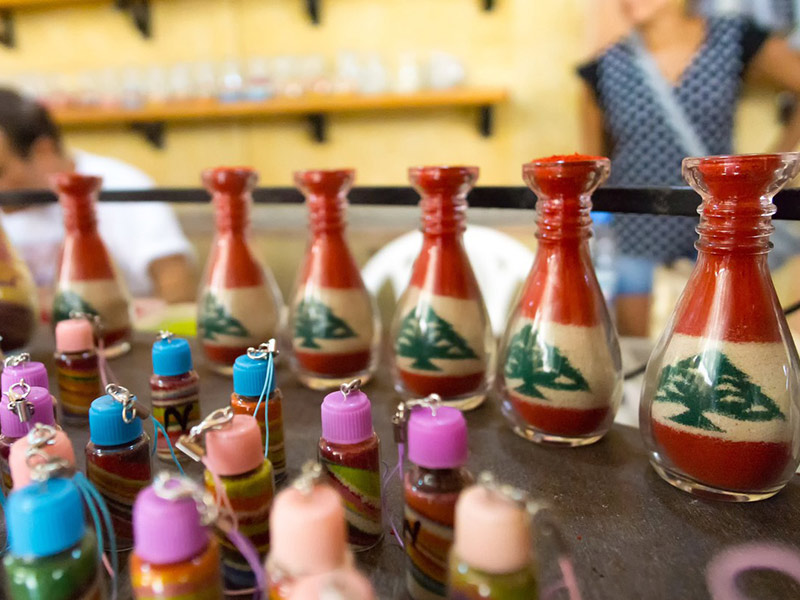 SANAD Lebanon perceives cultural heritage of paramount importance to enhance one's sense of identity, deepen the connection to their homeland and enrich lives in general.
Therefore, in coordination with the Municipality of Haris, SANAD Lebanon organizes an annual exhibition of Foods and Crafts in Haris town, We welcome political and social events, and citizens from all Lebanese regions to visit the town, and to explore and purchase locally made products.
SANAD Lebanon covers all exhibition expenses, and pledges to buy set quantities from the various participants, to distribute to those in need in line with food rationing guidelines within the various Lebanese regions.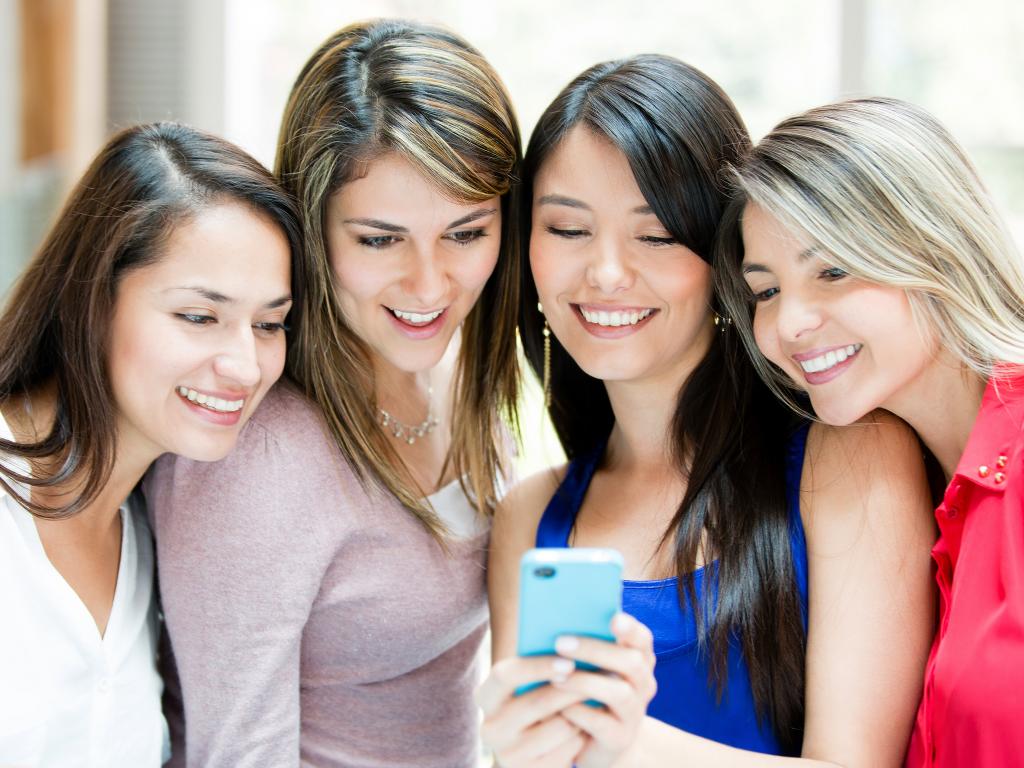 SANAD Lebanon embodies a Women's Sector, which is dedicated to support women in their family, professional and social lives.
One of our many initiatives is the Women's Club Project, which brings together all those in need of support to one venue, where they can access educational training, social support and family guidance.
With the right tools, education and support, SANAD Lebanon aims to help all women feel empowered to flourish in their lives.
Business Incubators Program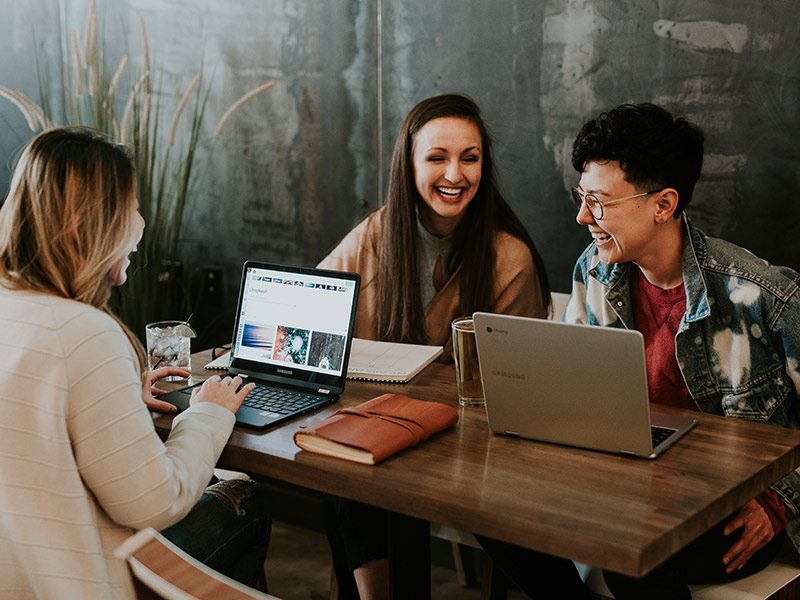 SANAD Lebanon is dedicated to fostering an innovative generation with better prospects, which in turn also benefits its local community and nation as a whole.
The Haris Development Center offers a wonderful opportunity for young entrepreneurs through its Business Incubator Program. This program is unique to South Lebanon and welcomes all young people to develop and transform their ideas into a creative business project. Through its educational environment and facilities, the centre is fully equipped to encourage and support young entrepreneurs to transform their ideas into reality. The chance to interact and share information with other young creatives as well as industry professionals is offered to cultivate further education and knowledge.
Those participating in the program are given limited free access to office facilities in return for offering their social services to the people of the South and Lebanon. These services can be in the form of training, advice or sharing their valuable experiences to further cultivate growth and learning.