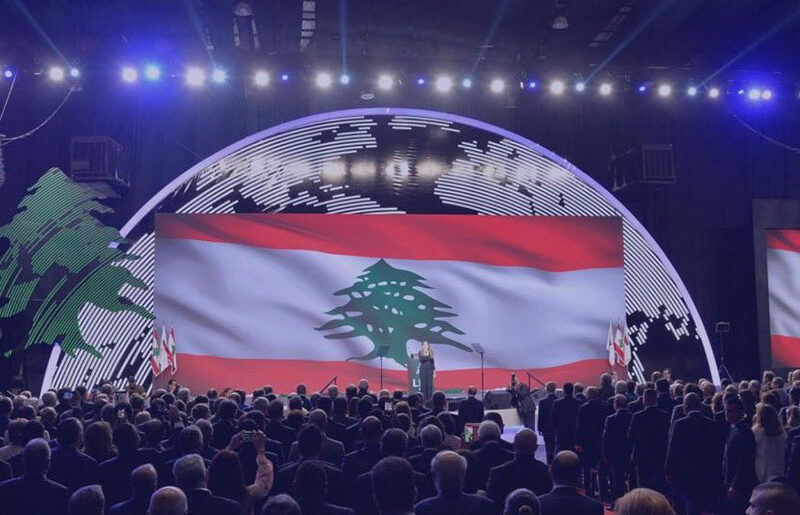 To establish a Diaspora club for expatriates from different countries, that acts as a networking center and museum that documents the diaspora memory since the inception of the expatriation, highlights the successes and role of diaspora personalities and transfers them to successive generations.
To organize Diaspora conferences and meetings to promote diaspora communication and teamwork, implementing their contributions and recommendations.
To network with various diaspora institutions and associations, particularly the Lebanese Cultural University in the world, and all academic institutions, especially the Lebanese University, and all the public and the private institutions with a view to promoting and deepening diaspora communication that helps economic and social growth, and to address issues affecting diaspora at the levels of rights and equality. Participation and more.
To issue a Diaspora Newsletter sharing the conditions of expatriates and honoring the pioneers and creators of them.