Recent Activities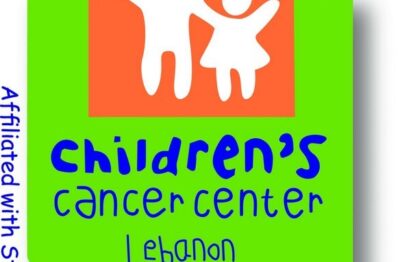 After the huge explosion in Beirut, many of the children suffering from cancer have been ...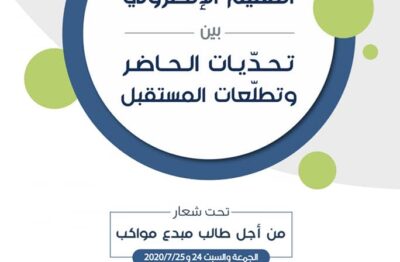 In coordination with the Ministry of Education and in the presence of the education chief ...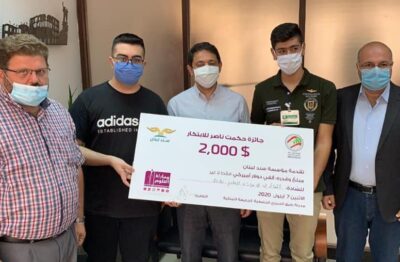 On 07 September 2020, Sanad Lebanon with its partner, the National Association for ...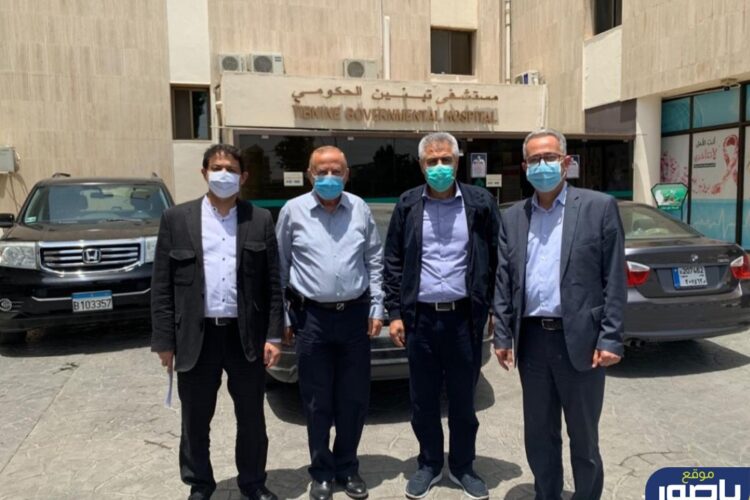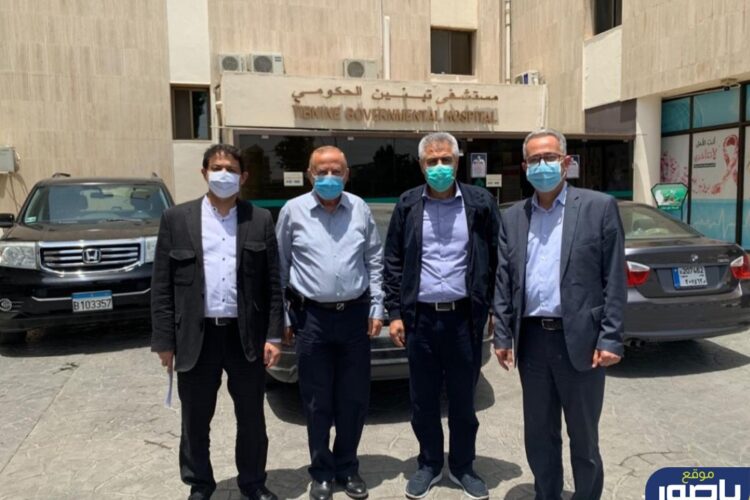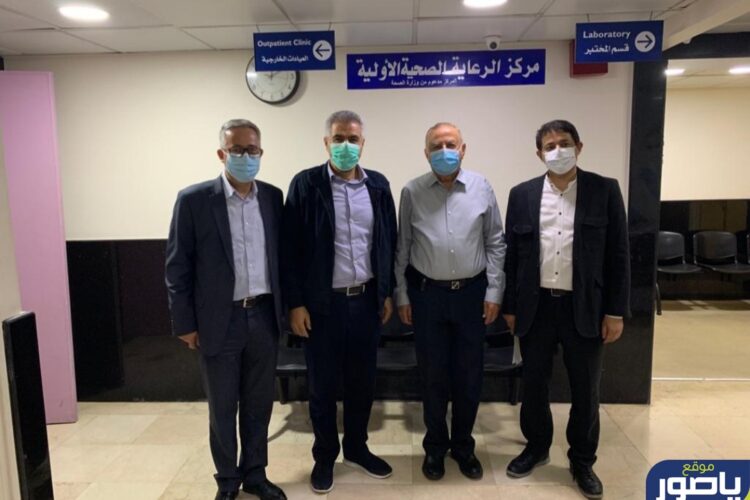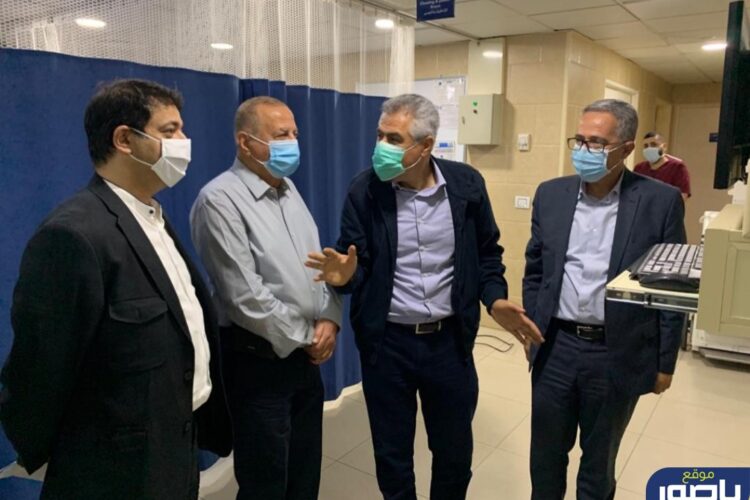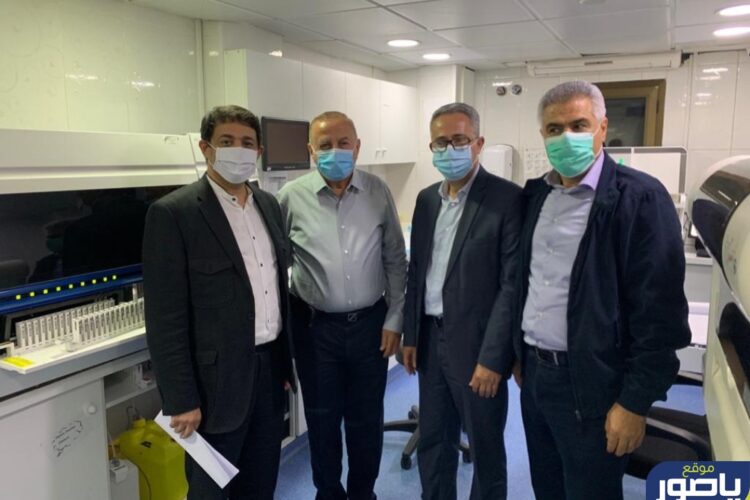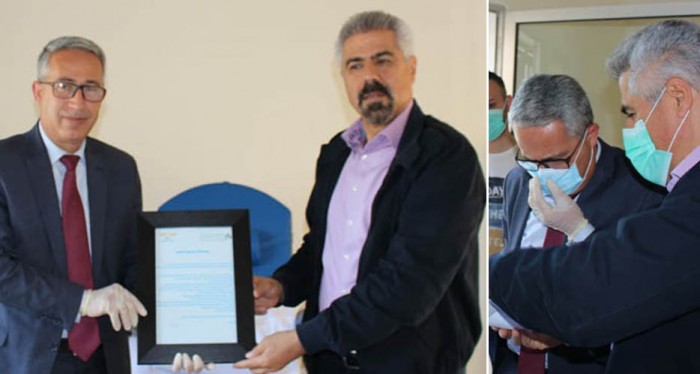 In an effort to combat the risk of the Coronavirus epidemic, Sanad Lebanon has donated 500 corona examination units, to the benefit of Tibnin Governmental Hospital, with the aim of providing the necessary laboratory tests free of charge for potential infected with Coronavirus. The Chairman of the Board of Directors of Tibnin Governmental Hospital, Dr. Muhammad Hammadi, directed a letter of thanks to the association, stating: "We express our deep thanks and appreciation to the Sanad Lebanon, for the support of the Tibnin Governmental Hospital and for the success of the launch of its laboratory that it established to confront the Corona epidemic." Sanad Lebanon wished health and safety for all the people of the south and Lebanon in general, thanking Dr. Muhammad Hammadi for his efforts, cooperation and his constant work to complete health care in the south.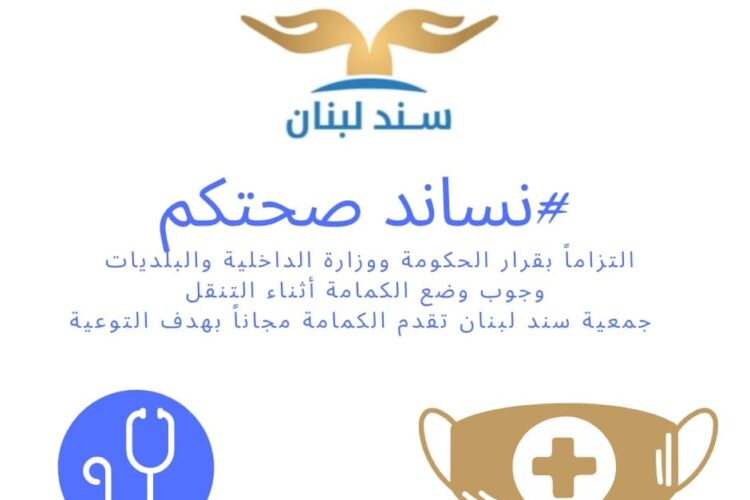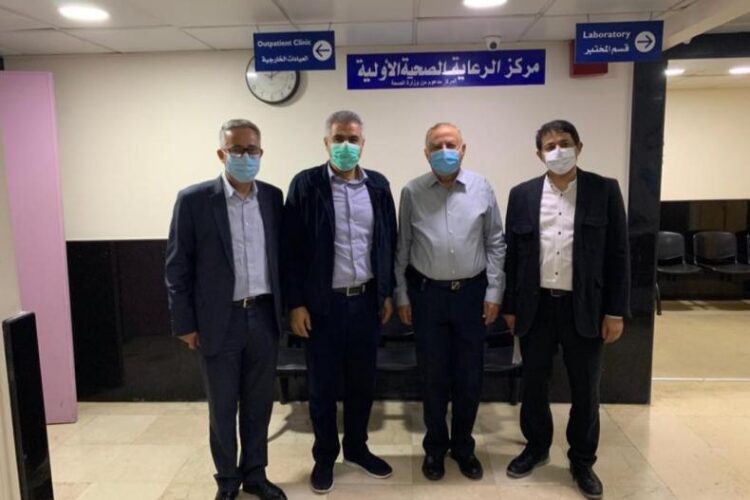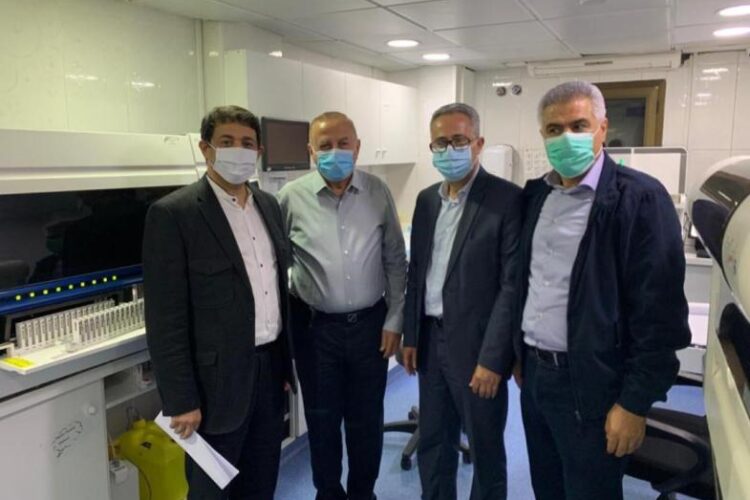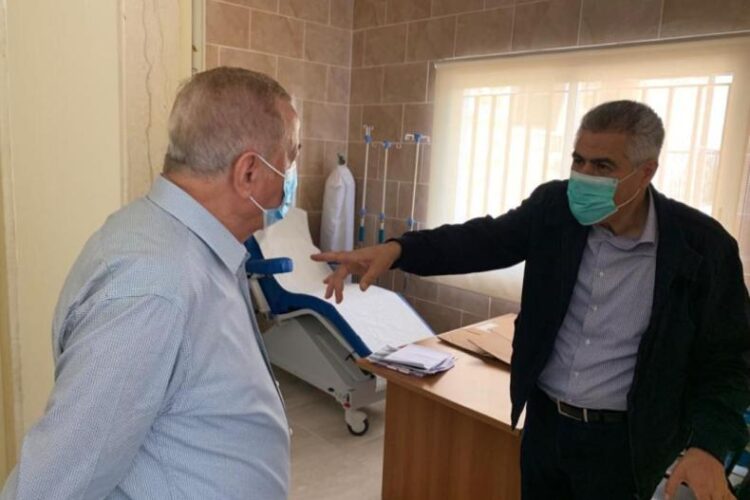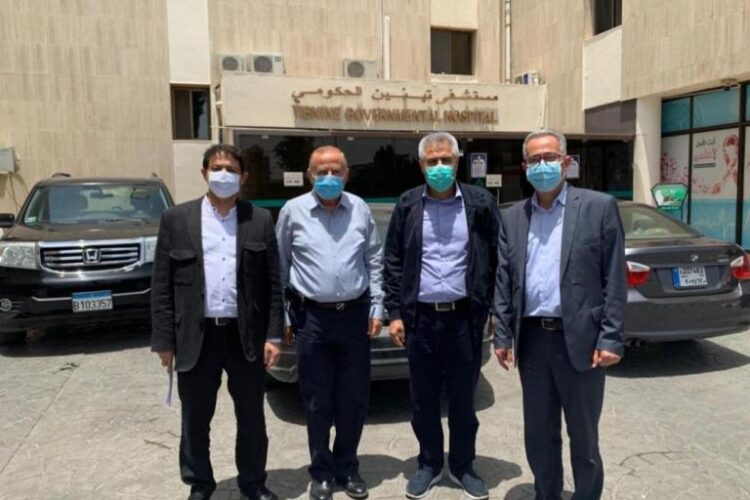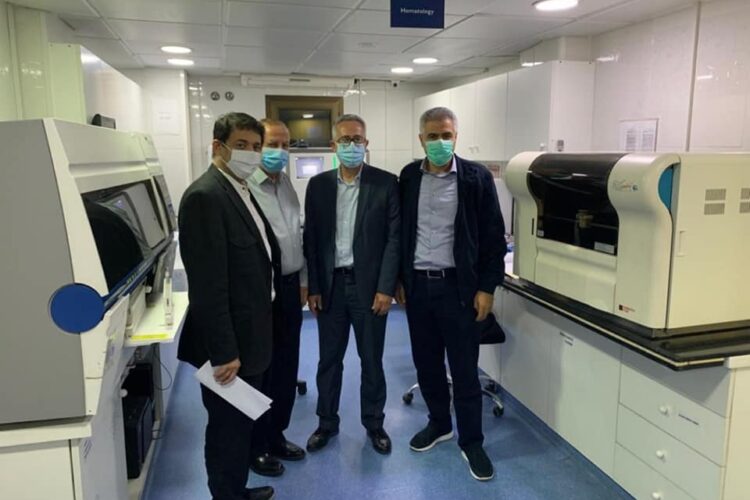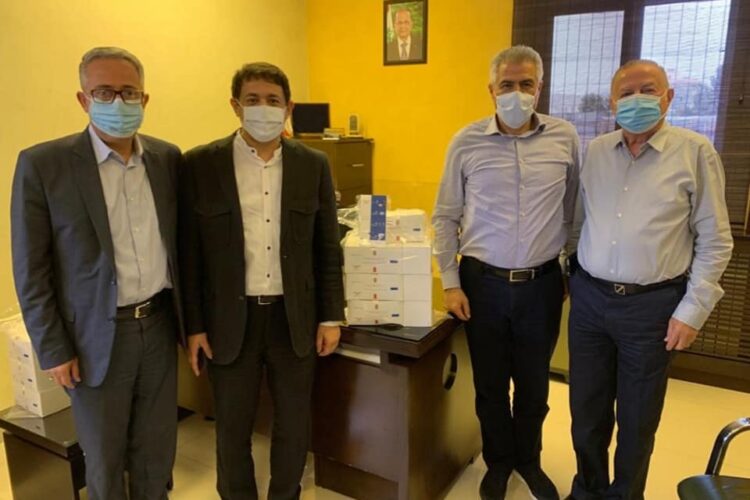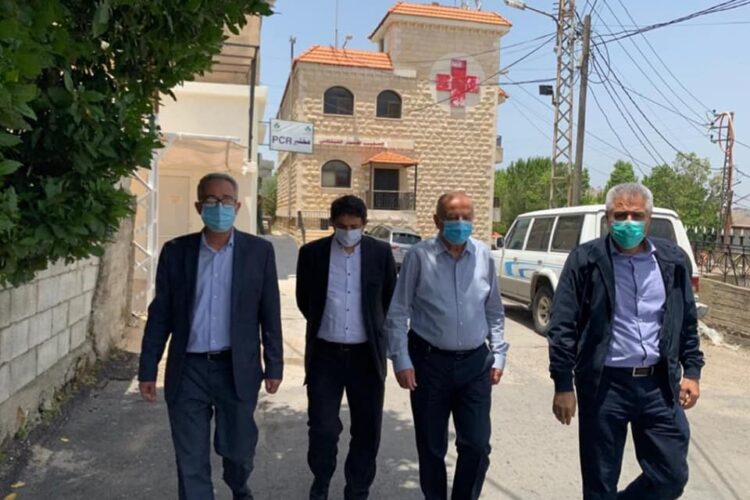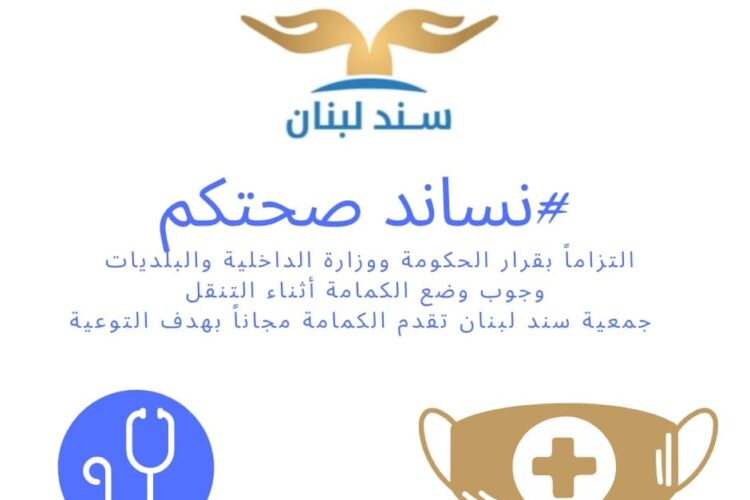 "We Support Your Health"
In compliance with the government's decision and the Ministry of Interior and Municipalities to wear masks, Sanad Lebanon launched a campaign under the slogan "We Support Your Health" by distributing more than 5,000 masks to citizens, to preserve their health, and in an effort to urge them to adhere to health standards to avoid a second wave of the epidemic. The President of Sanad Lebanon, Mr. Hikmat Nasser, and Dr. Nadim Mansouri, visited the Director of the Tibnine Governmental Hospital, Dr. Muhammad Hammadi, in the presence of Mr. Ali Saad. Dr. Hammadi praised this useful initiative and the association's continuous tender to serve the region, and toured with its visitors in the hospital departments and in the newly established Corona PCR examination laboratory. Mr. Hikmat Nasser expressed his happiness to visit Tibnin Governmental Hospital, which is the real valve for health security in the south. He also thanked Dr. Hammadi for his distinguished management, wishing continued cooperation for the benefit of the public interest. The campaign was completed by distributing masks to the municipality of Haris, the town's mayors, the school, the town's mosques and its commercial establishments.